Oreki Houtarou's Bookshelf | Contents | Fukube Satoshi's Bookshelf
(Source: Honobu Yonezawa and the Classics Club)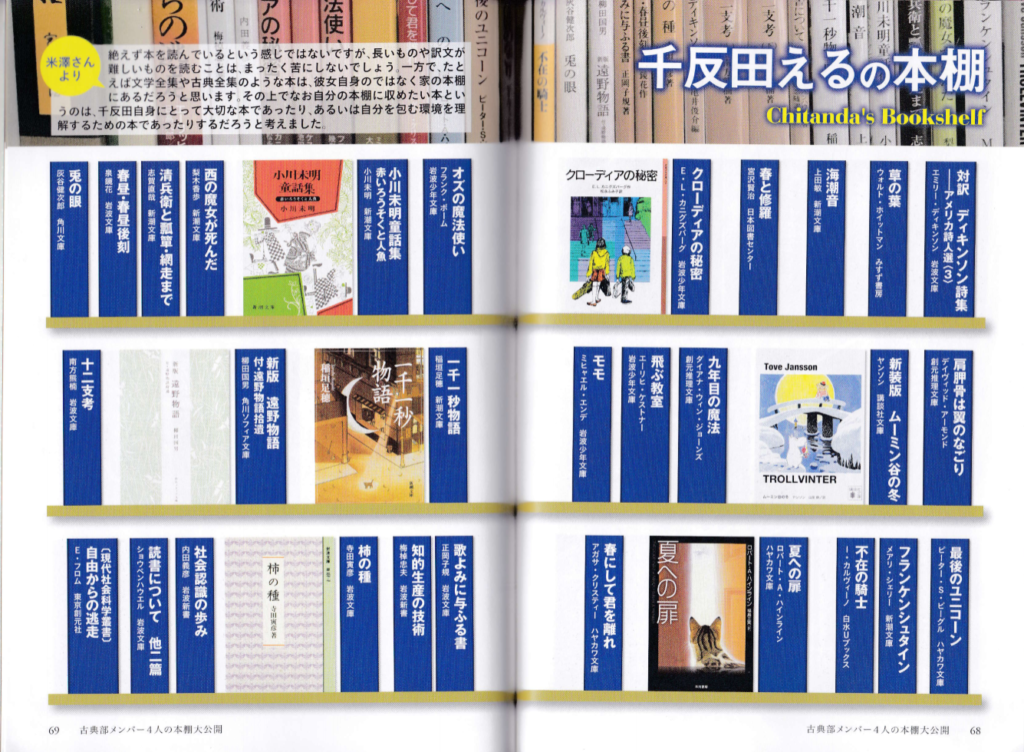 Note from Yonezawa-san: Chitanda doesn't seem like the type to read voraciously, but she has no difficulty at all reading long, advanced texts or translations. On the other hand, books like literature anthologies and classic anthologies would not belong to her, but would be found in the bookshelves in her house. Also, I thought that the books I wanted to include in Chitanda's bookshelf were ones that are important to her, or those that help her understand her surrounding environment.
(The order the books are listed is right to left, top to bottom)
First page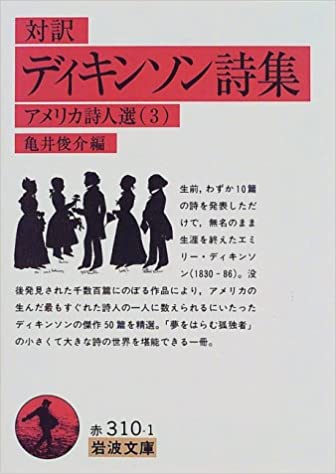 Translated Works of Emily Dickinson (Translated by Shunsuke Kamei)
While Emily Dickinson is now considered to be among the best of American poets, she was relatively unknown during her time, and only 10 of her nearly 1,800 poems were published during her lifetime (1830 – 1886). This anthology contains 50 of her best poems. (Source: Amazon)
Leaves of Grass (Walt Whitman)
Leaves of Grass is a poetry collection by American poet Walt Whitman. The poems are loosely connected, with each representing Whitman's celebration of his philosophy of life and humanity. This book is notable for its discussion of delight in sensual pleasures during a time when such candid displays were considered immoral. (Source: Wikipedia)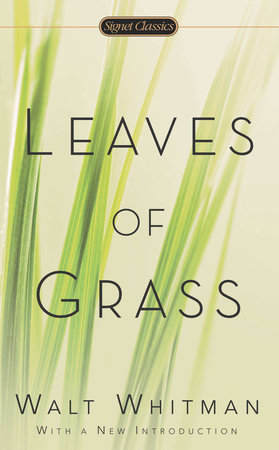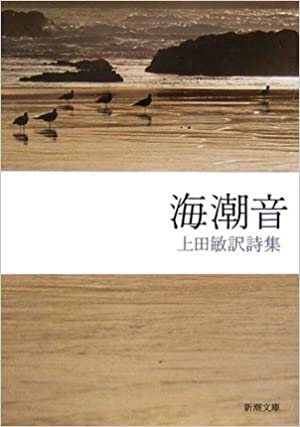 The Sound of the Tide (Bin Ueda)
Published in 1905, The Sound of the Tide is a collection of 57 poems from 29 European poets, translated by Bin Ueda. The anthology has been credited for being the first to introduce Symbolist1 poetry to Japanese readers, featuring works by Charles Baudelaire, Stéphane Mallarmé and Paul Verlaine. (Source: Wikipedia)
Spring and Asura (Kenji Miyazawa)
In this anthology of poems, Miyazawa deftly combines classical Japanese themes and Buddhist beliefs with images and words taken from the industrial age that entered Japan in force by the later years of the Meiji era when Miyazawa was a boy. In the titular poem, Miyazawa presents the persona of an "Asura2 incarnate" who uses his eyes to observe a world that takes scant notice of him. (Source: https://www.enotes.com/topics/miyazawa-kenji)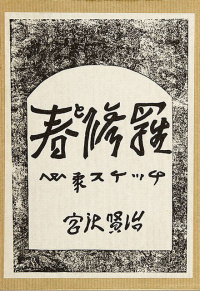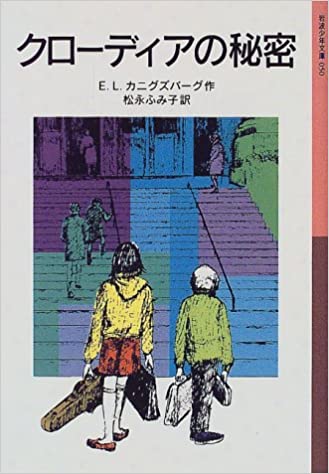 Claudia's Secret (E.L. Konigsburg)
The original title in English is "From the Mixed-Up Files of Mrs. Basil E. Frankweiler". This children's book follows Claudia and her younger brother Jamie as they run away from home to stay (secretly) at the Metropolitan Museum of Art in New York City. The children find out that a new exhibit of a marble angel suspected to have been sculpted by Michelangelo had been sold to the museum for only a few hundred dollars by a Mrs. Basil E. Frankweiler, and they work towards solving the mysteries of the statue's authenticity, as well as Mrs. Basil E. Frankweiler's motives. (Source: Myself3)
Skellig (David Almond)
Unhappy about his baby sister's illness and the chaos of moving into a dilapidated old house, Michael retreats to the garage and finds a mysterious stranger who is something like a bird and something like an angel… (Source: Goodreads)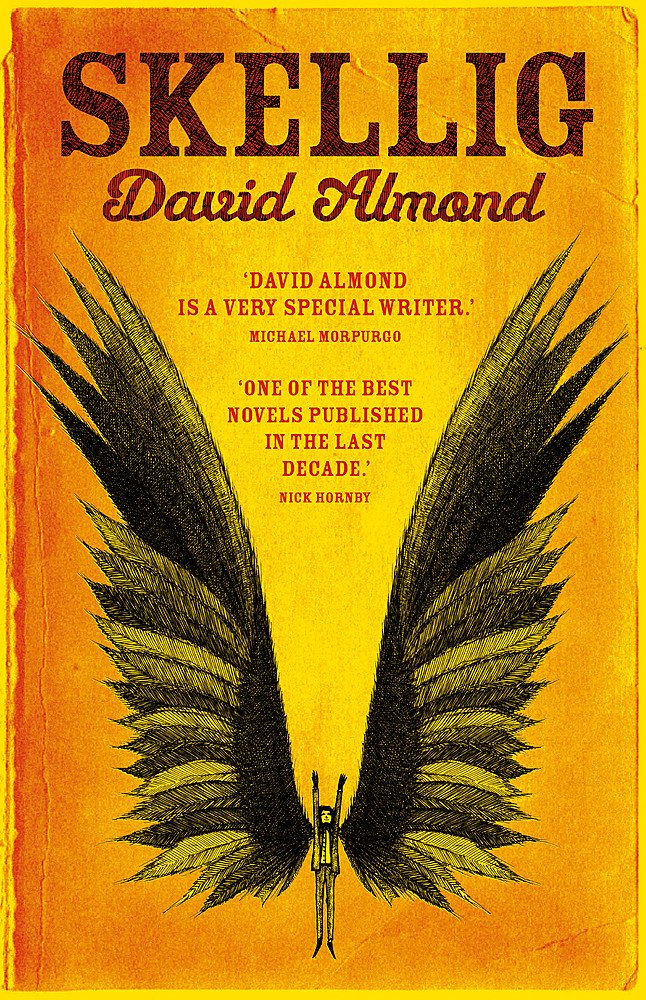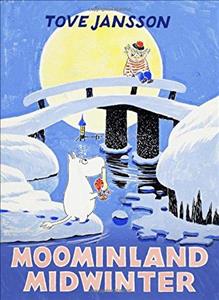 Moominland Midwinter (Tove Jansson)
Moominland Midwinter (Swedish title Trollvinter) is the fifth in the series of Tove Jansson's Moomins4 books, published in 1957. This book adopts a darker, more introspective tone compared to the earlier books that is continued in the remainder of the series. Often in the book Moomintroll is either lonely, miserable, angry or scared – the result of being forced to survive in a world to which he feels he does not belong. (Source: Wikipedia)
Fire and Hemlock (Diana Wynne Jones)
Polly Whittacker has two sets of memories. In the first, things are boringly normal; in the second, her life is entangled with the mysterious, complicated cellist Thomas Lynn. One day, the second set of memories overpowers the first, and Polly knows something is very wrong. Someone has been trying to make her forget Tom – whose life, she realizes, is at supernatural risk. Fire and Hemlock is a fantasy filled with sorcery and intrigue, magic and mystery – and a most unusual and satisfying love story. (Source: Amazon)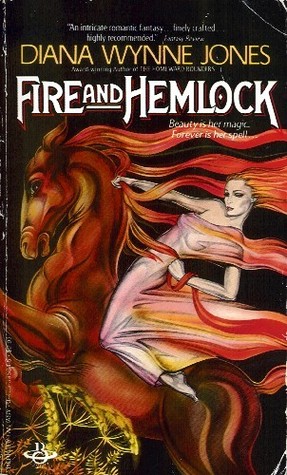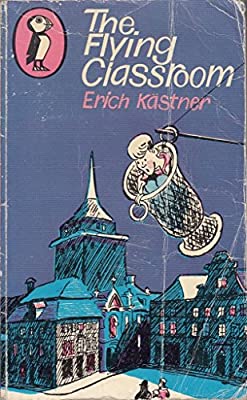 The Flying Classroom (Erich Kästner)
A comical school story by the author of Emil and the Detectives. In the Christmas at the Johann Sigismund School there's plenty of fun and excitement for Martin, Matthias, Johnny, Sebastian and Uli, including a flying classroom, the kidnap of a friend, a parachute descent, and a family reunion. (Source: Goodreads)
Momo (Michael Ende)
At the edge of the city, in the ruins of an old amphitheatre, there lives a little homeless girl called Momo. Momo has a special talent which she uses to help all her friends who come to visit her. Then one day the sinister men in grey arrive and silently take over the city. Only Momo has the power to resist them, and with the help of Professor Hora and his strange tortoise, Cassiopeia, she travels beyond the boundaries of time to uncover their dark secrets. (Source: Amazon)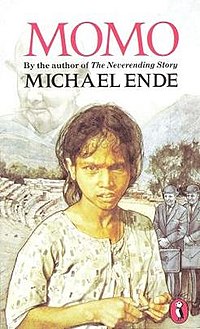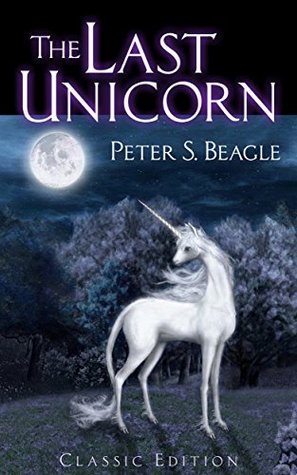 The Last Unicorn (Peter S. Beagle)
The unicorn lived in a lilac wood, and she lived all alone. So she ventured out from the safety of the enchanted forest on a quest for others of her kind. Joined along the way by the bumbling magician Schmendrick and the indomitable Molly Grue, the unicorn learns all about the joys and sorrows of life and love before meeting her destiny in the castle of a despondent monarch–and confronting the creature that would drive her kind to extinction… (Source: Amazon)
Frankenstein (Mary Shelley)
Argued to be the world's first science fiction story, this novel follows a scientist, Victor Frankenstein, who develops a secret technique to give life to non-living matter, and tries to create a humanoid, but the product ends up as a hideous monster (the monster is not called Frankenstein, contrary to public belief), rejected by its own creator and mankind in general. (Source: Wikipedia)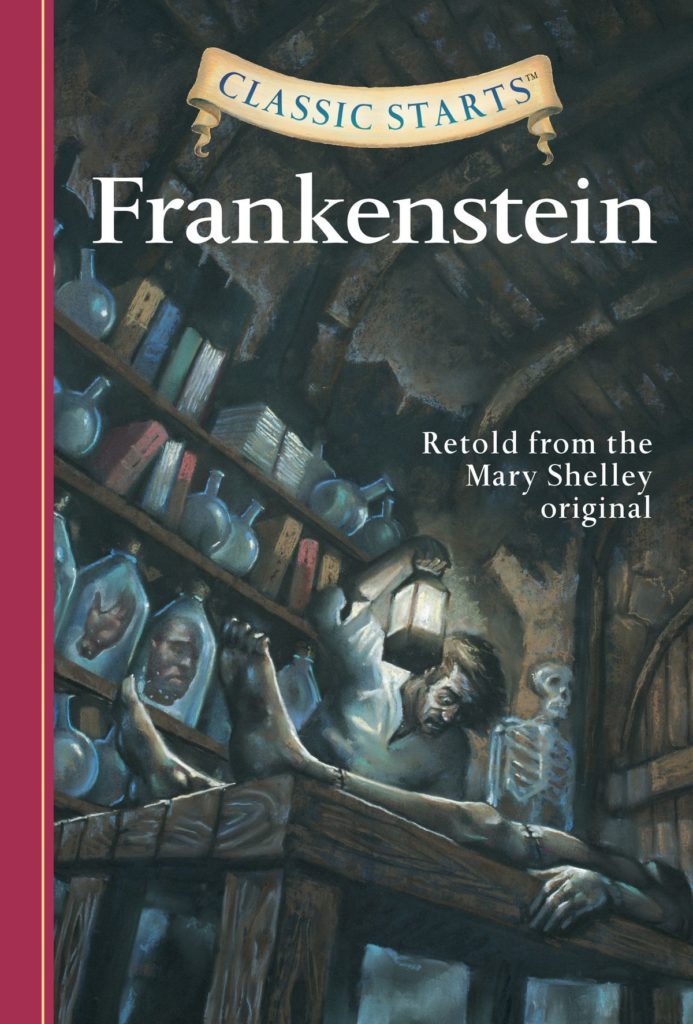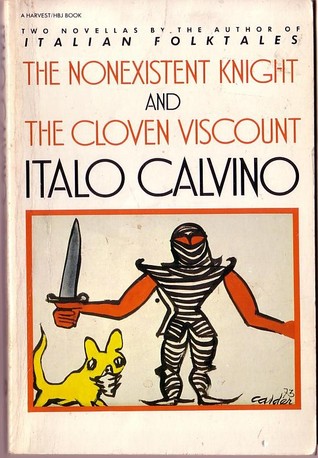 The Nonexistent Knight (Italo Calvino)
This is an allegorical fantasy novel, exploring questions of identity, integration with society, and virtue through the adventures of Agilulf, a medieval knight who exemplifies chivalry, piety, and faithfulness but exists only as an empty suit of armour. (Source: Wikipedia)
The Door into Summer (Robert A. Heinlein)
It is 1970, and electronics engineer Dan Davis has finally made the invention of a lifetime: a household robot with extraordinary abilities, destined to dramatically change the landscape of everyday routine. Then, with wild success just within reach, Dan's greedy partner and even greedier fiancée steal his work and leave him penniless, and trick him into taking the long sleep—suspended animation for thirty years. (Source: Goodreads)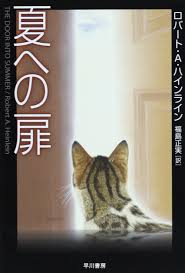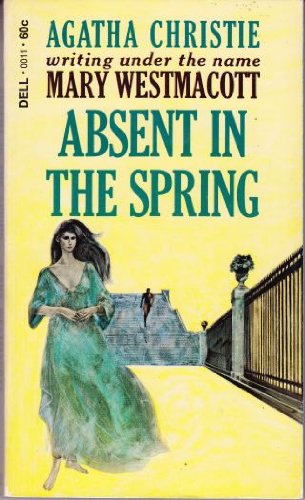 Absent in the Spring (Agatha Christie)
Returning from a visit to her daughter in Iraq, Joan Scudamore finds herself unexpectedly alone and stranded in an isolated rest house by flooding of the railway tracks. This sudden solitude compels Joan to assess her life for the first time ever and face up to many of the truths about herself. Looking back over the years, Joan painfully re-examines her attitudes, relationships and actions and becomes increasingly uneasy about the person who is revealed to her. (Source: Goodreads)
Second Page
The Wonderful Wizard of Oz (Frank Baum)
This children's story is about a young farm girl, Dorothy, who is swept away to the magical Land of Oz in a cyclone. They meet a Scarecrow, Tin Woodman and Cowardly Lion. Together, they journey to kill the Wicked Witch of the West and help Dorothy get back to Kansas through the help of the Wizard of Oz. (Source: Me5)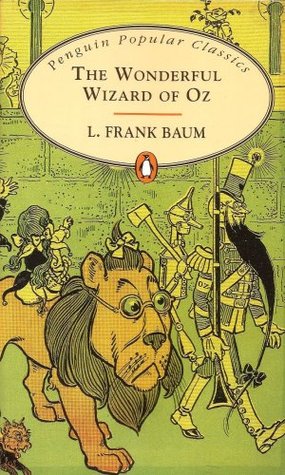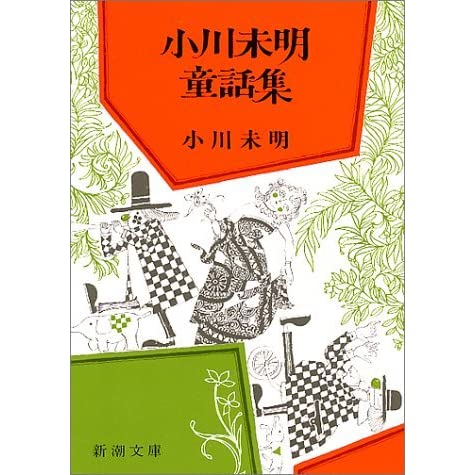 Mimei Ogawa Fairy Tale Collection: The Mermaid and the Red Candles (Mimei Ogawa)
A collection of 25 fairy tales by Mimei Ogawa, who has been called Japan's Hans Christian Andersen and often chose everyday scenarios for his children's stories. In the title story, The Mermaid and the Red Candles, a mermaid living on her own hears that humans are the kindest things in the world, so she gives birth to her daughter in the human world. (Source: Amazon)
The Witch of the West Is Dead (Kaho Nashiki)
Soon after entering middle school, Mai refuses to return to school due to hazing and alienation, so her parents decide to send her to live with her grandmother, also known as The Witch of the West, for a month. There, the insecure girl begins her witch training, learning about deciding for herself, as well as happiness and hope. (Source: Goodreads)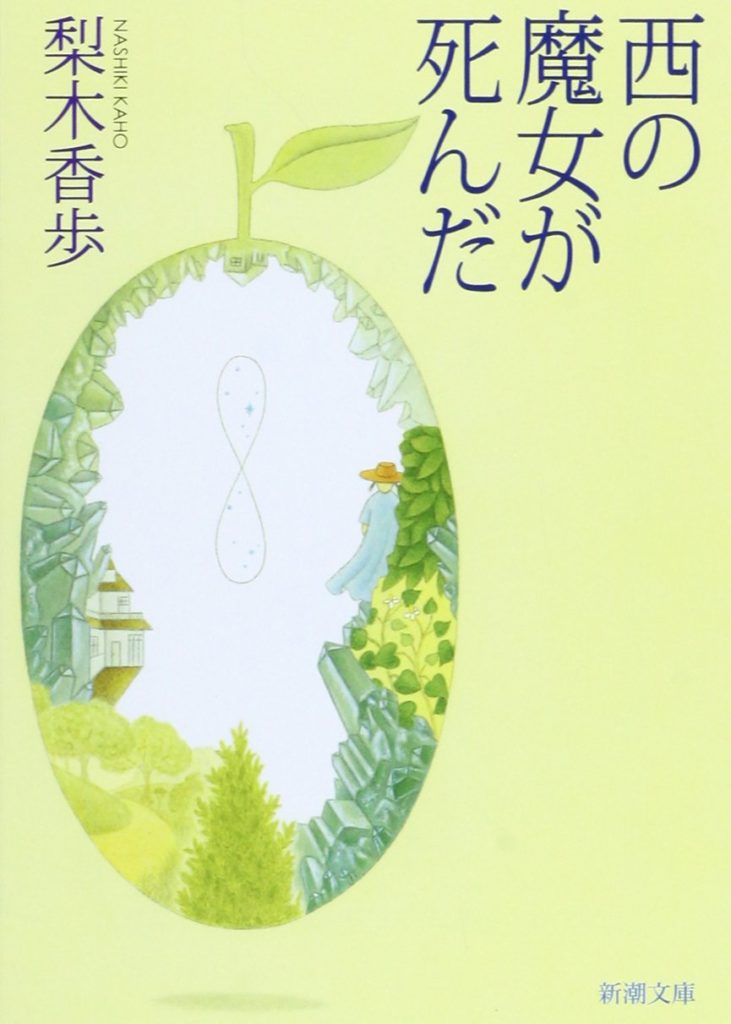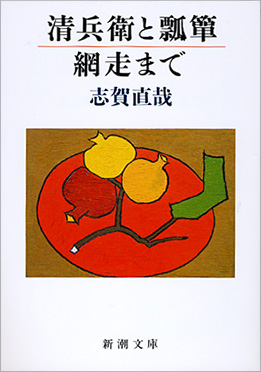 Seibei and His Gourds, To Abashiri (Naoya Shiga)
This is a collection of 20 short stories written by Naoya Shiga, a Japanese novelist and short story writer active during the Taishō and Shōwa periods of Japan. Seibei and His Gourds is a story about boy who collects gourds and treasures them even though no one else sees their beauty. Finally Seibei's father and teacher force him to stop collecting gourds, but the boy realizes that their wrath is no real argument against beauty. In To Abashiri, the narrator gets onto a steam train to Utsunomiya and meets a parent and child heading toward Abashiri, a city on the northeastern coast of the Japanese island of Hokkaido. The narrator converses with the young mother and thinks about her past and future. (Sources: https://core.ac.uk/download/pdf/72757544.pdf, http://minami13.blog.fc2.com/blog-entry-1843.html)
One Day in Spring (Kyōka Izumi)
On a beautiful, clear spring day like no other, a man visits a mountain temple in the Miura Peninsula. After catching sight of a traditional Japanese song written in beautiful woman's handwriting on some pilgrimage bills, he learns of the strange story surrounding that song from the monks protecting the temple. It was the story of man and woman who neither met, nor exchanged words, but were bound together by their dreams, borne from passion that defied common sense. As the man thinks about the story on the way back to his lodging, the woman from the story appears in his path… (Source: Goodreads)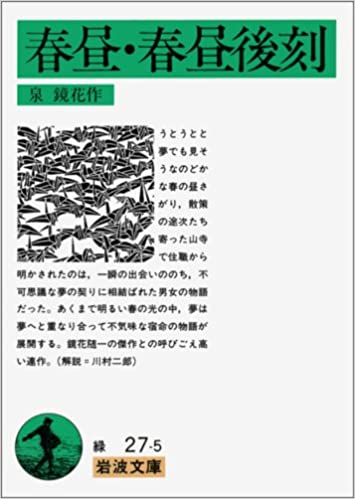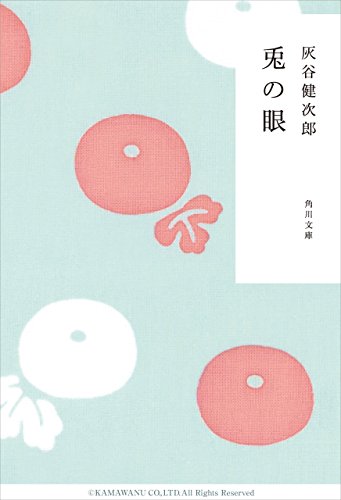 A Rabbit's Eyes (Kenjiro Haitani)
It's a typical day at the elementary school when a beautiful young newlywed named Ms. Kotani, the new teacher, eagerly goes into class and leaves before the final bell sobbing. Her students include the silent boy Tetsuzo, whose hobby is collecting flies, and a girl, Minako, who could keep Ritalin in business all alone. Most of the school's teachers have never given these kids a chance, but Ms. Kotani will not give up so easily–even when her single-minded efforts start hurting her marriage. (Source: Amazon)
One Thousand and One Second Stories (Inagaki Taruho)
A collection of short tales, each written in a way that defies basic reasoning and logic. For example, a running theme throughout the stories is the narrator's constant conflict with the character Mr. Moon, the personification of the Moon, who has been given several human qualities including the ability to walk, talk and even fight with his fists. Often the black narrator will retaliate against Mr. Moon by shooting at him with his water pistol. Other times, the narrator will encounter shooting stars that have fallen out of the sky or have been knocked out of their flight by a thrown rock. After close inspection, the narrator deems the stars are junk and proceeds to throw them into the trash. The stories seem to lack both a plot and an easily followable or connecting narrative. There is no pattern for the length of the stories as they can comprise anything from a few short words of conversation to an entire two pages of text. (Source: Wikipedia)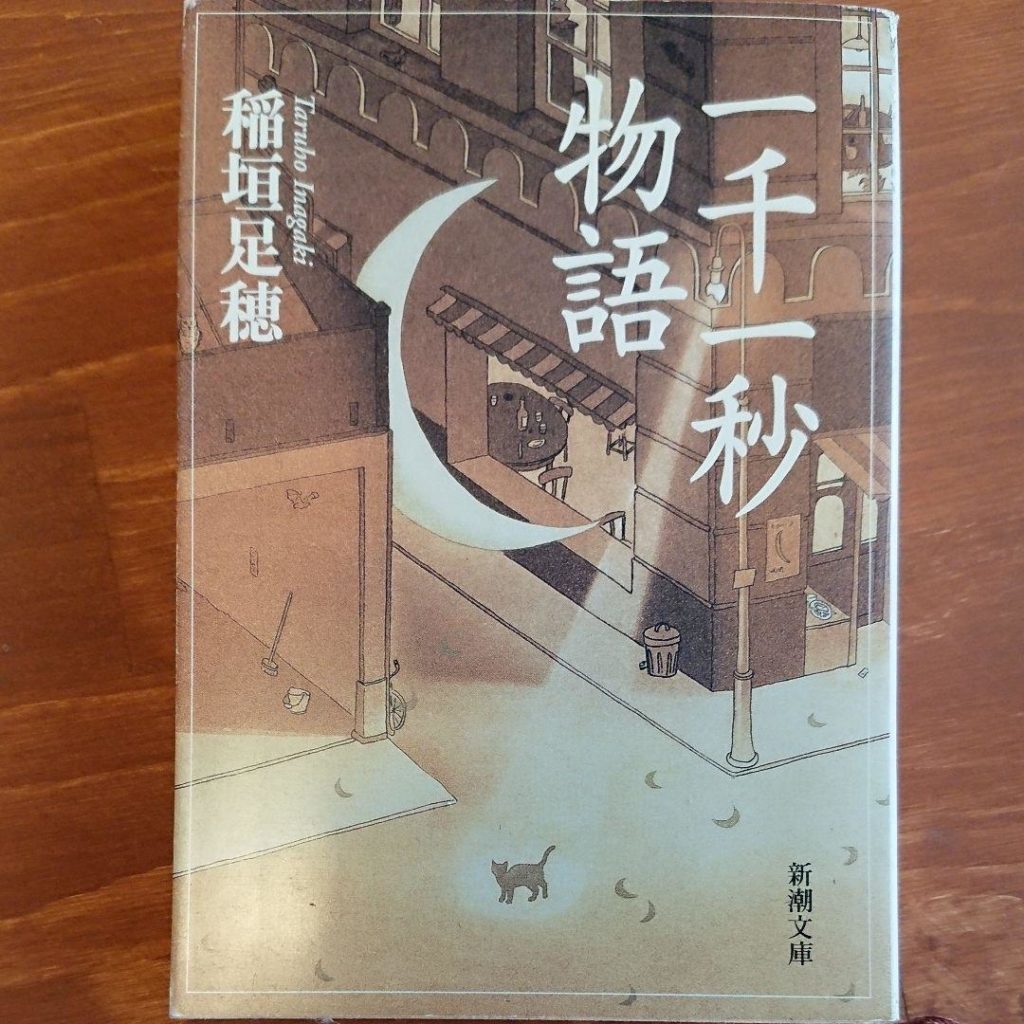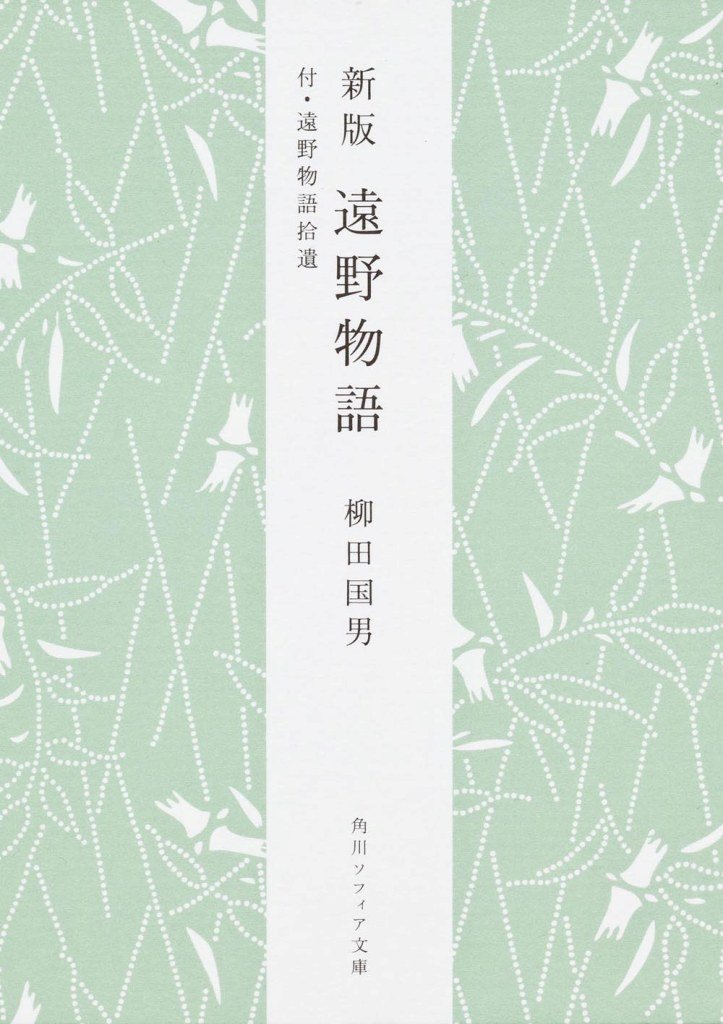 Tōno Monogatari (Kunio Yanagita)
This book is mainly the recollections of Tōno-native Sasaki Kizen. Sasaki was a researcher of local legends, and also harbored dreams of becoming an author himself. Gathered here are the many stories passed down through generations from parent to child in the Sasaki household, including myths and legends, folktales and traditions, ghost stories and fairy tales. Sasaki told them without any particular order, plot, literary structure or device, and Yanagita wrote them down accordingly. Famous yōkai in the stories include kappa6 and zashiki-warashi7. Together these stories and Yanagita's other books became the foundation in Japan of minzokugaku, or folklore studies. (Source: https://hyakumonogatari.com/2010/09/16/the-legends-and-storytellers-of-tono/)
A Study of Twelve Animals of Chinese Zodiac (Minakata Kumagusu)
Written by Minakata Kumagusu, a Japanese author, biologist, naturalist and ethnologist, this book, as its title suggests, compares the folklores in the world on such animals as the Zodiac's tiger, rabbit, dragon, snake and horse. (Source: https://www.japanpolicyforum.jp/society/pt20131007034729.html)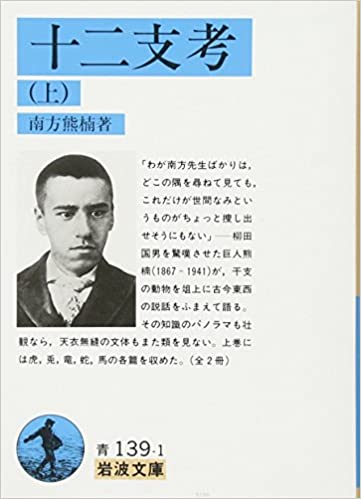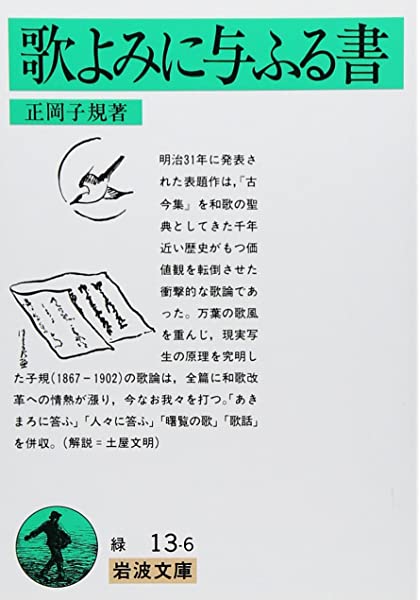 Letters to a Tanka Poet (Masaoka Shiki)
Masaoka Shiki was a Japanese poet, author and literary critic in the Meiji period, and is said to be one of the four great haiku masters. He wrote this book to make known his wish to bring tanka8 within the perimeters of literature, as well as the need to enrich tanka with elements from other genres and cultures, in order to prevent its extinction. (Source: Masaoka Shiki: His Life and Works by Janine Beichman)
The Art of Intellectual Production (Tadao Umesao)
A guide on how to collect and record information, arrange them in a logical order, and compose the results of research in readable Japanese, as well as a practical manual on information processing before the diffusion of computers. (Source: Wikipedia)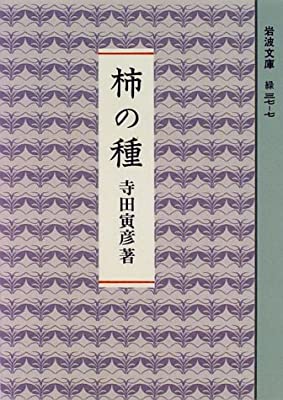 Kaki-no-tane9 (Torahiko Terada)
A collection of 176 short essays written by Torahiko Terada, a physicist who has conducted research on the mysteries of everyday life, and also known as the "Essay Virtuoso". This collection even includes one essay that was dictated by the author as he was sick in bed. (Source: Amazon)
The Walk Towards Social Awareness (Yoshihiko Uchida)
The growth of the social sciences in Japan is remarkable, but why are modern people become more and more aloof? Through the knowledge left behind by people like Machiavelli, Hobbes, Smith10, and Rousseau, this book explores how to nurture social awareness in each individual. (Source: Amazon)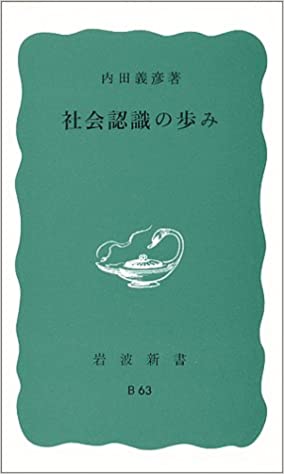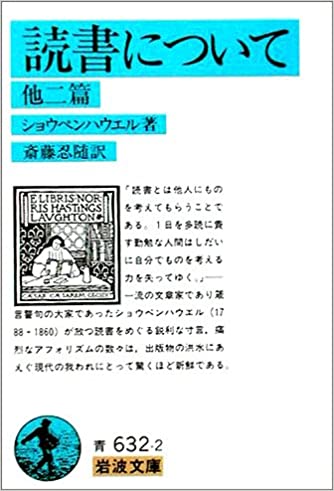 On Reading and Books (Arthur Schopenhauer)
A collection of sharp, scathing aphorisms by Arthur Schopenhauer, a famous German philosopher, about reading, such as, "When we read, another person thinks for us: we merely repeat his mental process. It is the same as the pupil, in learning to write, following with his pen the lines that have been pencilled by the teacher. Accordingly, in reading, the work of thinking is, for the greater part, done for us. This is why we are consciously relieved when we turn to reading after being occupied with our own thoughts. But, in reading, our head is, however, really only the arena of someone else's thoughts. And so it happens that the person who reads a great deal — that is to say, almost the whole day, and recreates himself by spending the intervals in thoughtless diversion, gradually loses the ability to think for himself; just as a man who is always riding at last forgets how to walk. (Source: https://fs.blog/2015/08/schopenhauer-on-reading/)
The Fear of Freedom (Erich Seligmann Fromm)
A social psychology book which explores humanity's shifting relationship with freedom, with particular regard to the personal consequences of its absence, specially emphasizing the psychosocial conditions that facilitated the rise of Nazism. This book was also in Oreki's bookshelf. (Source: Wikipedia)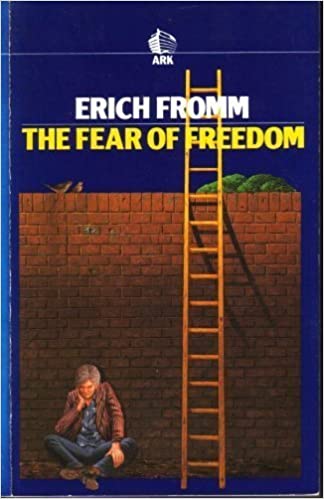 ---
Oreki Houtarou's Bookshelf | Contents | Fukube Satoshi's Bookshelf
---
This post is made possible by our amazing patrons!
Captains (Tier 3) : SuperKatsu, Marieta Tan
Editors (Tier 2) : Joshua Fisher, Yazmin Arostegui, Bennet Kilian, Steven Baltakatei Sandoval, Slush56, Alicia Kernen, Ashley Soffietti, Siu-Len Navarro
Assistants (Tier 1) : Jaime Cuellar, Karen Kronenberg, redlegsfan21, Anna, Definitelynotme, Rolando Sanchez, Kevin Kohn, Ioan Paphitis, Francis
Thank you very much for all your support!