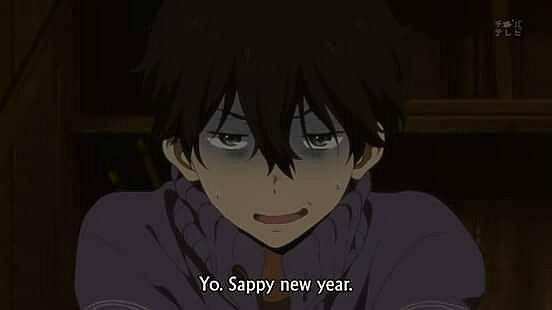 Hello to everyone reading this post, and a belated happy new year to you.
If you have been following this site for a while, you might have noticed quite a few changes in the design. That was largely due to a malware attack we had near the start of November, where questionable ads offering questionable services started showing up on the site, causing my antivirus software to go crazy. There was a vulnerability in the old theme (or so I believe), and that was taken advantage of to modify a bunch of system files. Thankfully, I still had control, so I could just use WordFence plugin to delete and repair the affected files. And that was why the original theme had to go.
But an even more sinister attack arrived in the middle of December. It caused posts to redirect to some German site, and somehow disallowed me from using the WordFence features. Also, the antivirus I used detected nothing suspicious at all. I shelled out some dough for WordFence Premium, thinking that I could get some personal help via the support ticket system. Alas, all I got was an automated message telling me to change my passwords and stuff. Some help that turned out to be. I spent the next few days trawling Google and Stack Overflow in search for answers, until I finally found it. One single file was corrupted, maliciously causing everything to redirect to the wrong pages and denying me access to my plugins and other admin related sectors. With more Google-Fu, I figured out how exactly to restore that particular file, and all was fine and dandy again. In the process, I also migrated the domain to Namecheap, which also does the file hosting, so I could get an SSL which is required to connect this site to WordFence Central, from which I can remotely use WordFence features. As a byproduct, you should no longer see the warning sign about an expired security certificate whenever you visit the site.
What a year it has been. What a year, indeed! I thank the numerous people who contacted me in various ways (sorry that I don't use social media) to check up on me and the site. Receiving all your support made me work harder to restore Pigcow Translations. I have also learnt quite a few lessons regarding website security, and I will always take the necessary precautionary measures to ensure this sort of thing never happens again. (I'll try, at least.)
Hopefully it doesn't come off as an excuse, but that is why I've been relatively slow in my chapter releases in the past few months. Well, half of it, anyway, for I am also in the midst of an extremely exciting personal project. I don't want to reveal it just yet, but perhaps I could spare two hints. It's related to Hyouka, and my deadline is 29th January, 2023.
Well, I did manage to finally push out Chapter 4, Part 2 of Petit Bourgeois so I hope you enjoy reading that, and once again, Sappy New Year.